Here are some examples of our Commercial Work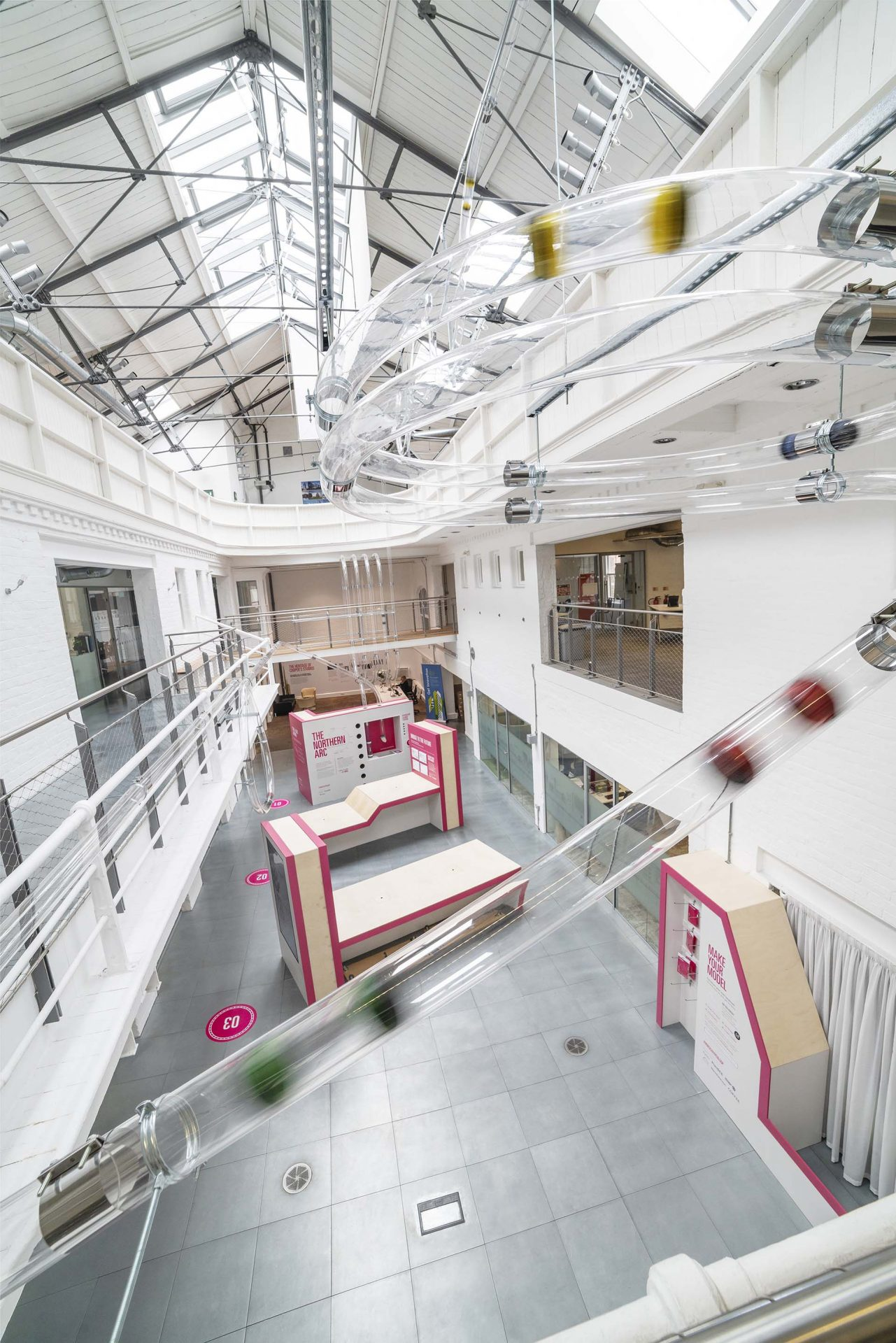 Great Exhibition of the North
Bespoke exhibition joinery to celebrate art, culture and design in the North of England.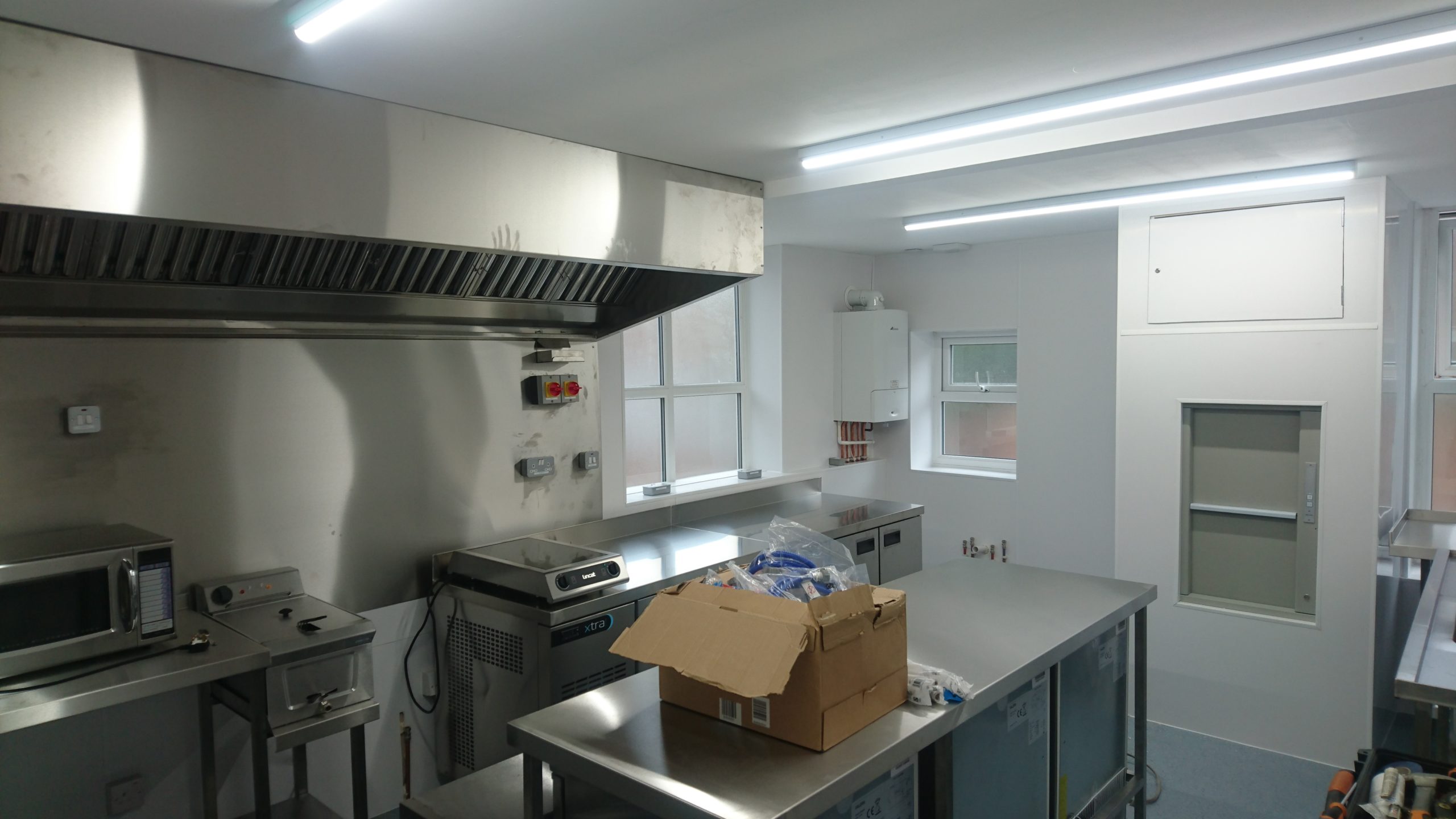 Commercial Kitchen Installation
Installation of hygienic wall cladding, safety flooring, cooking and food preparation equipment and dumbwaiter lift.
Wall Vinyl
Supply and installation of bespoke wall vinyl.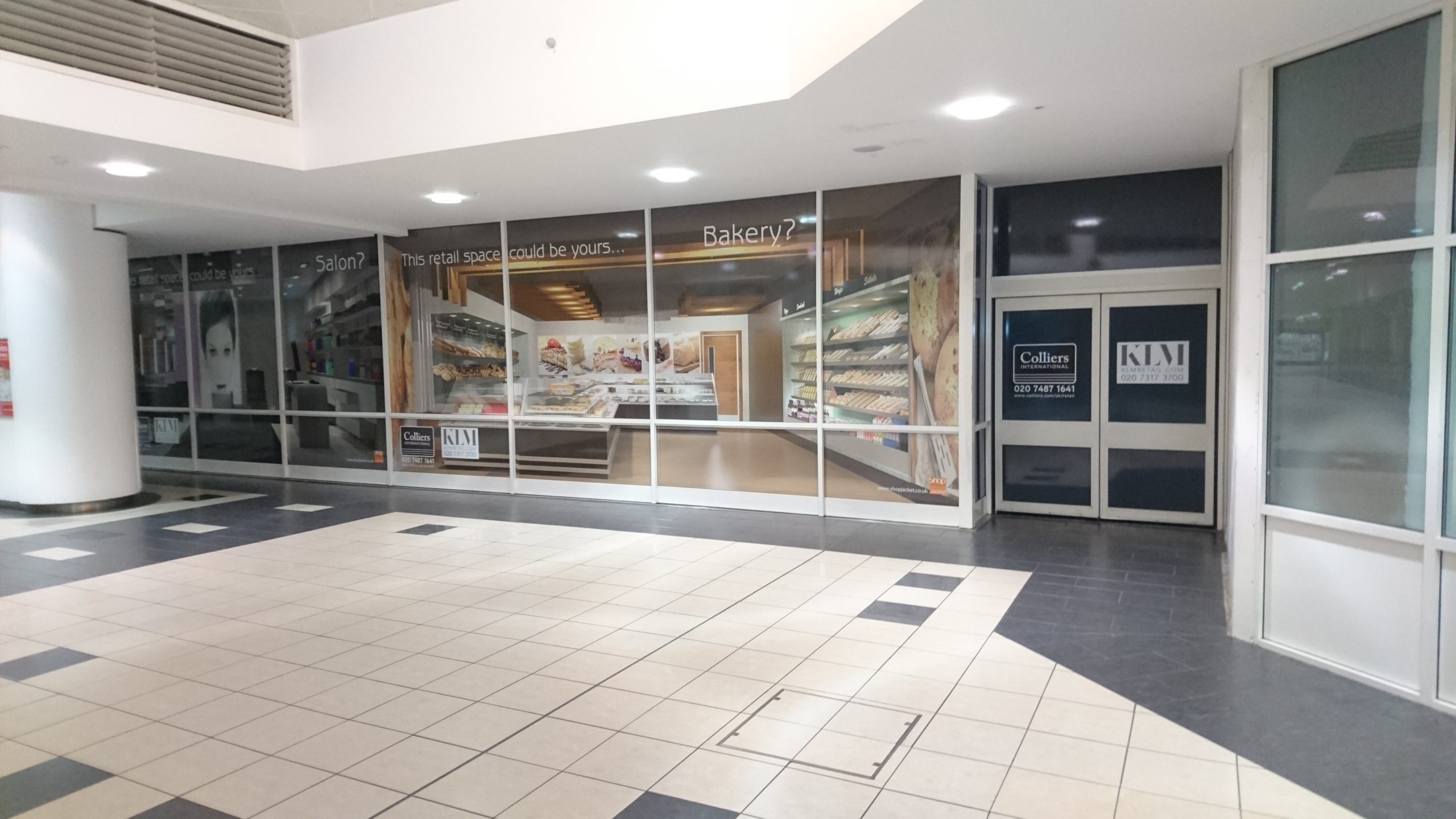 Shop Fitting
Complete shop interior and exterior refurbishment.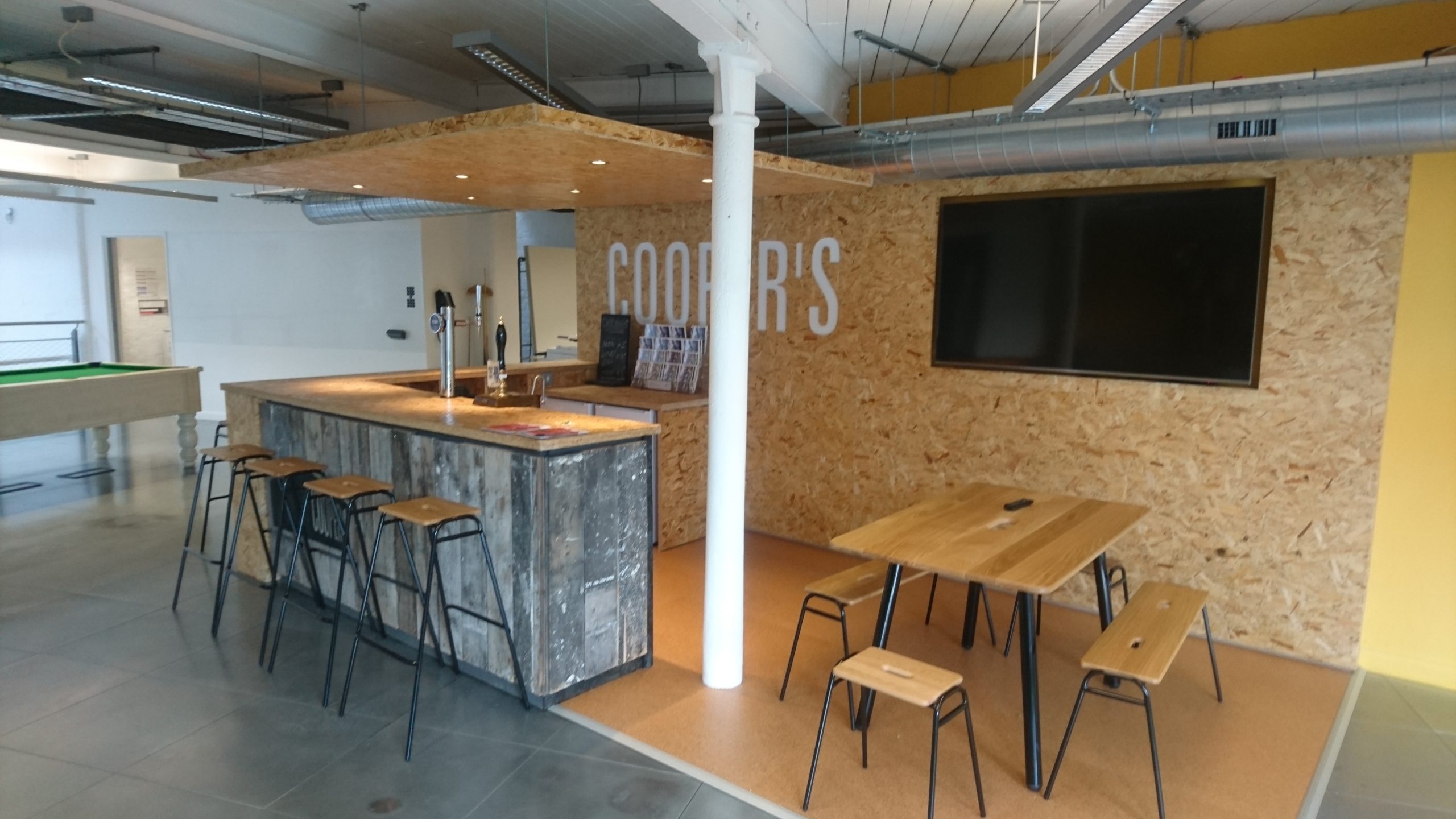 Office Event Space
Meeting and social areas created in the heart of the office.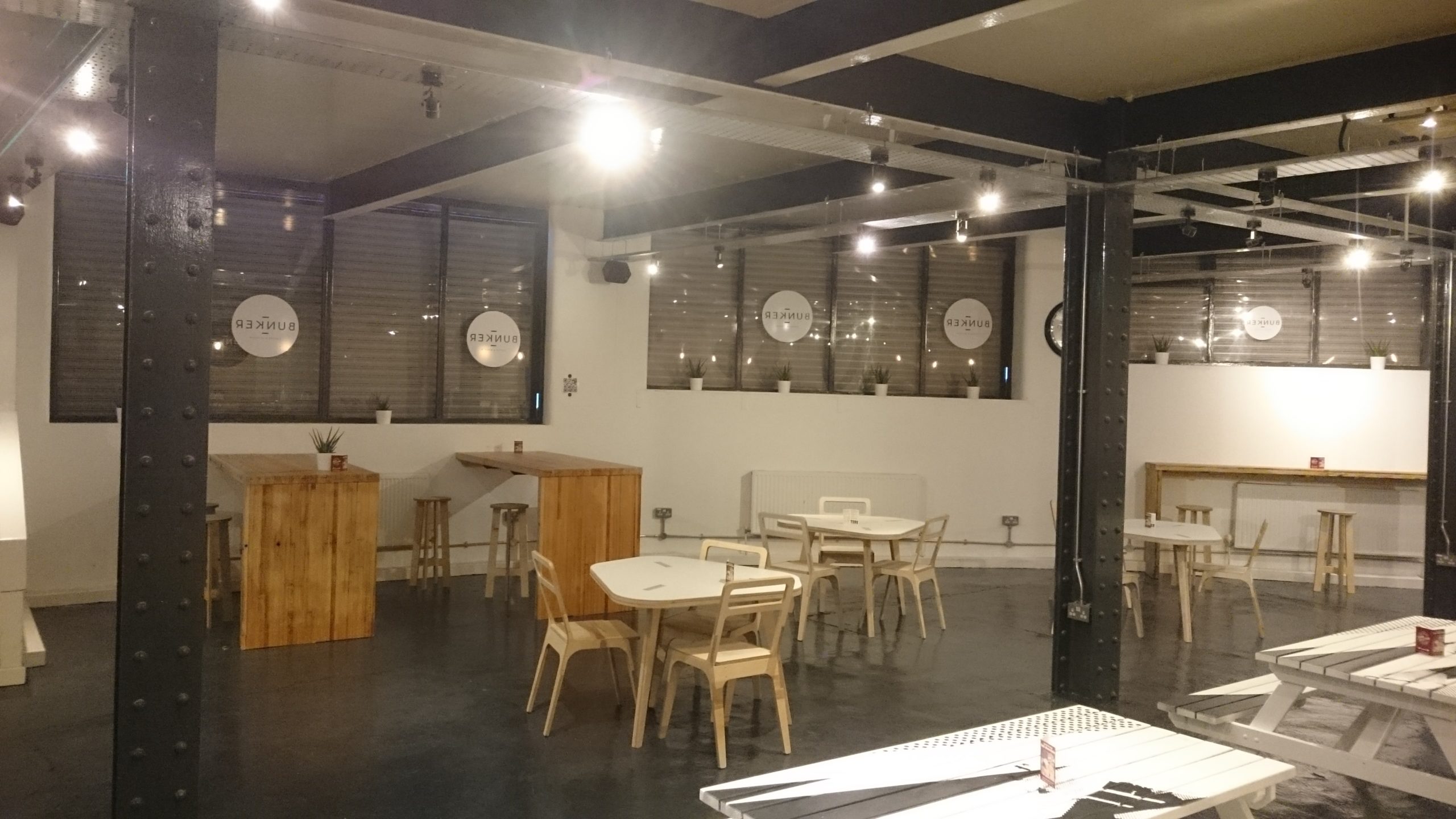 Repurposed Building
Complete building refurbishment to create cafe and meeting space.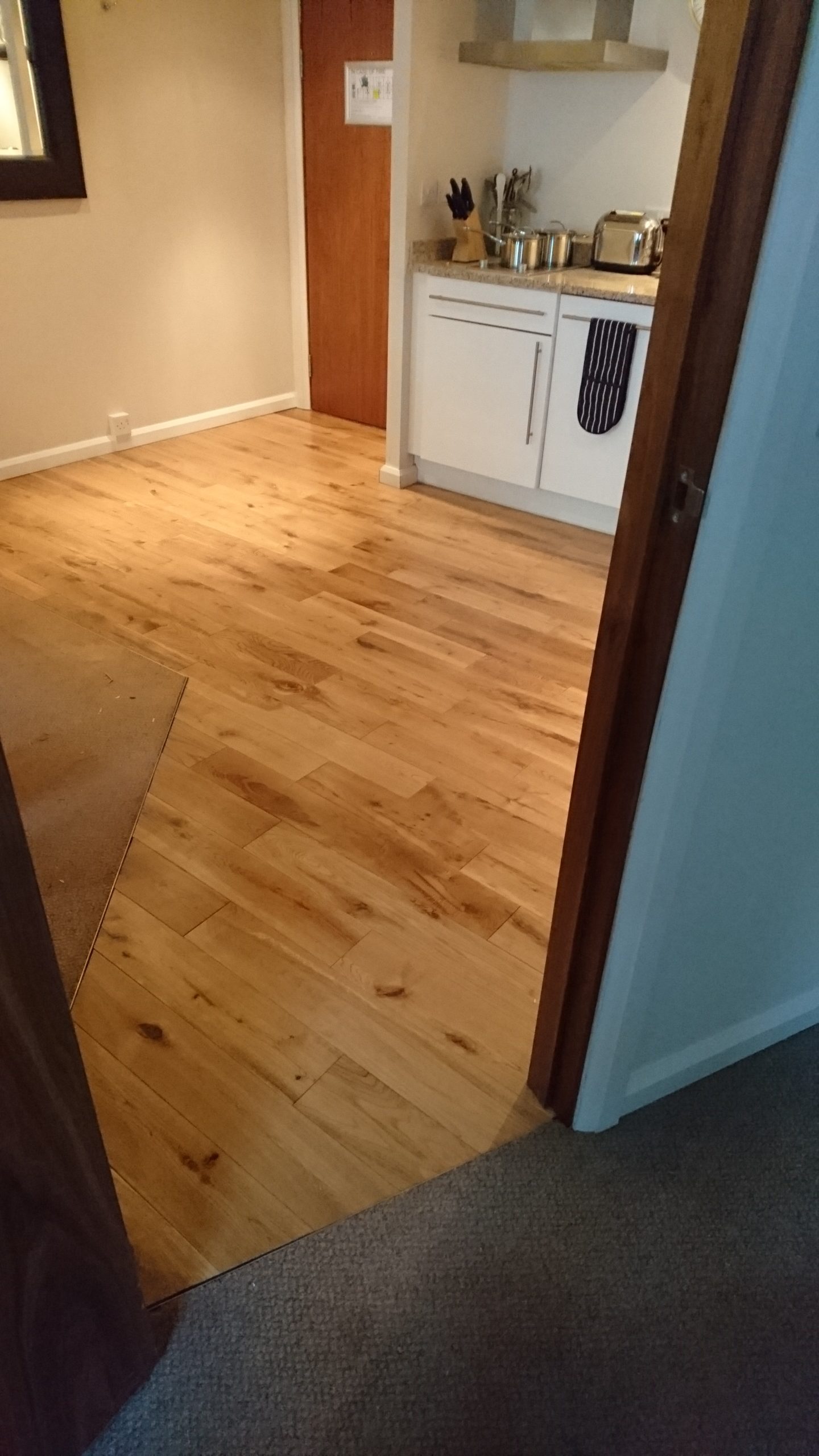 Solid Wood Flooring
Installation of solid wood flooring in commercial accommodation.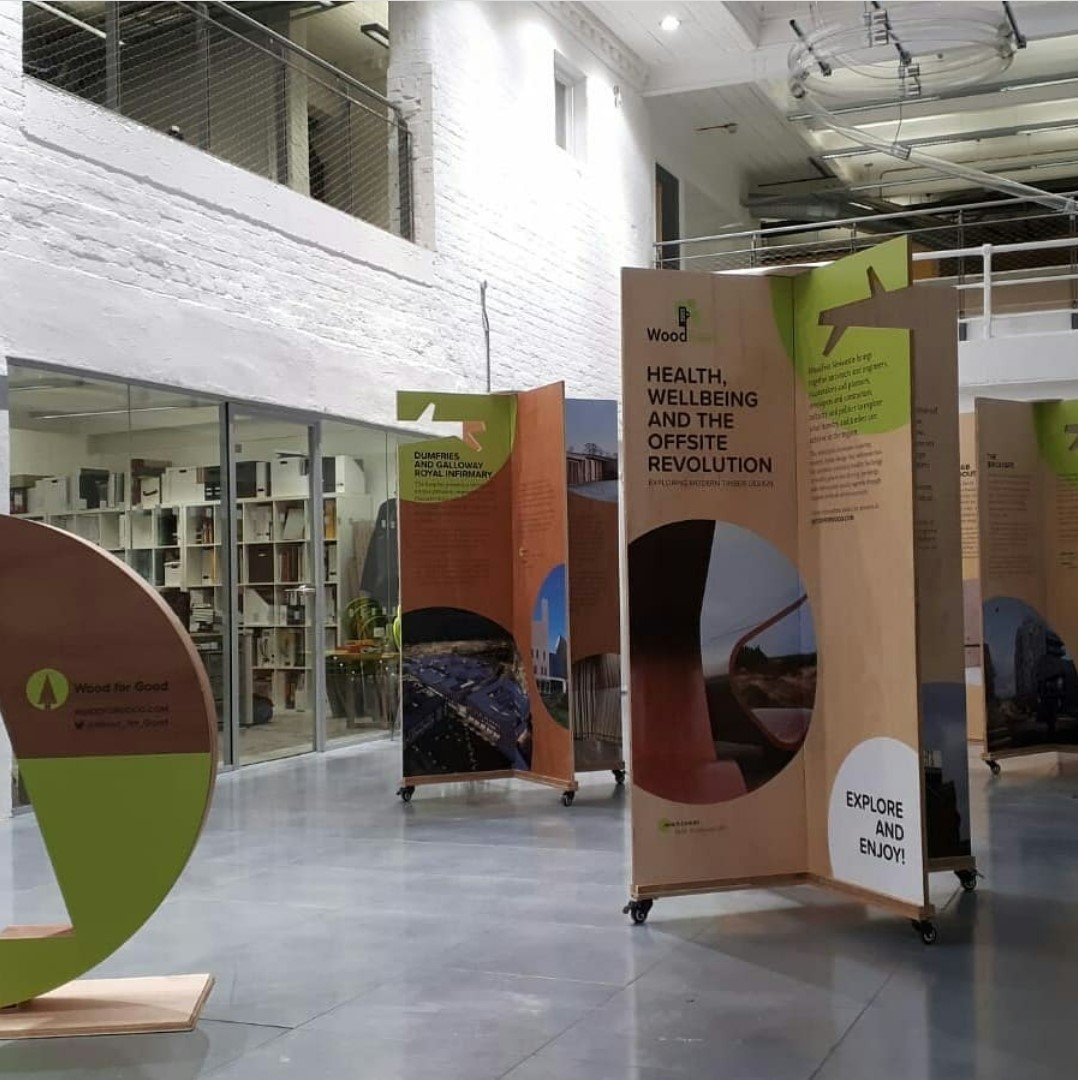 Event Joinery
Design and fabrication of bespoke exhibition displays.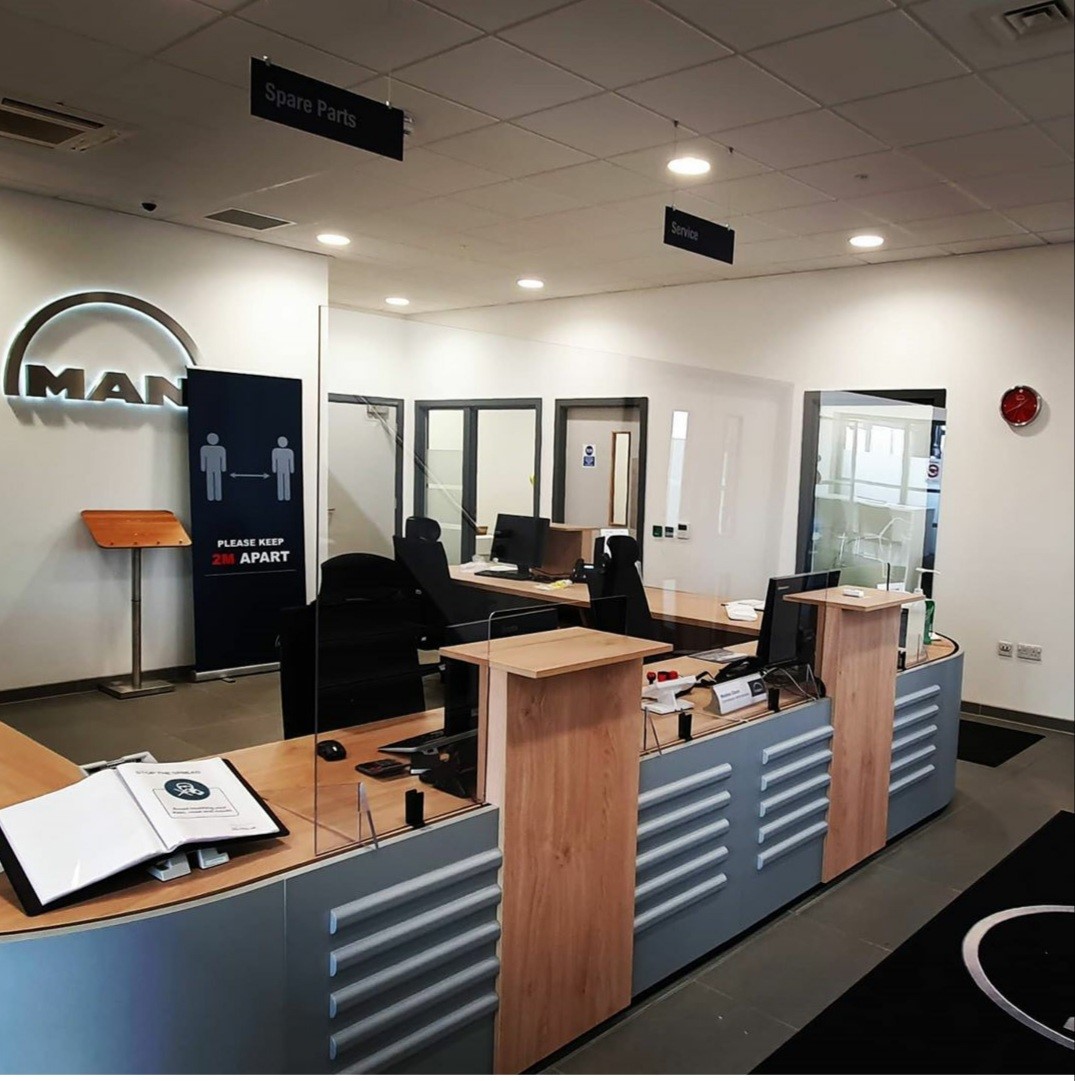 Safety Screens
Supply and installation of safety screening to protect employees and members of the public.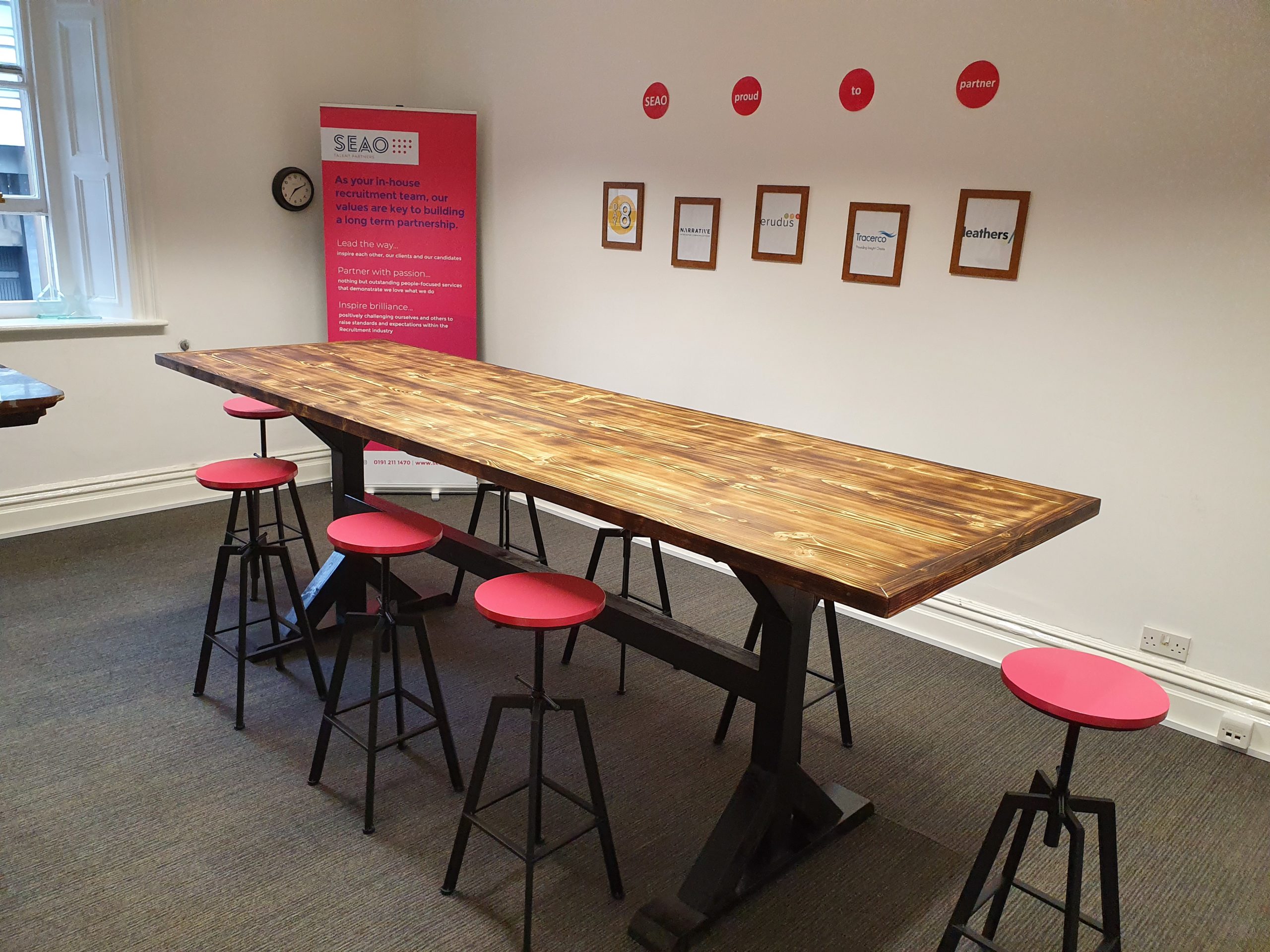 Bespoke Office Furniture
Custom made Board Room table and seating.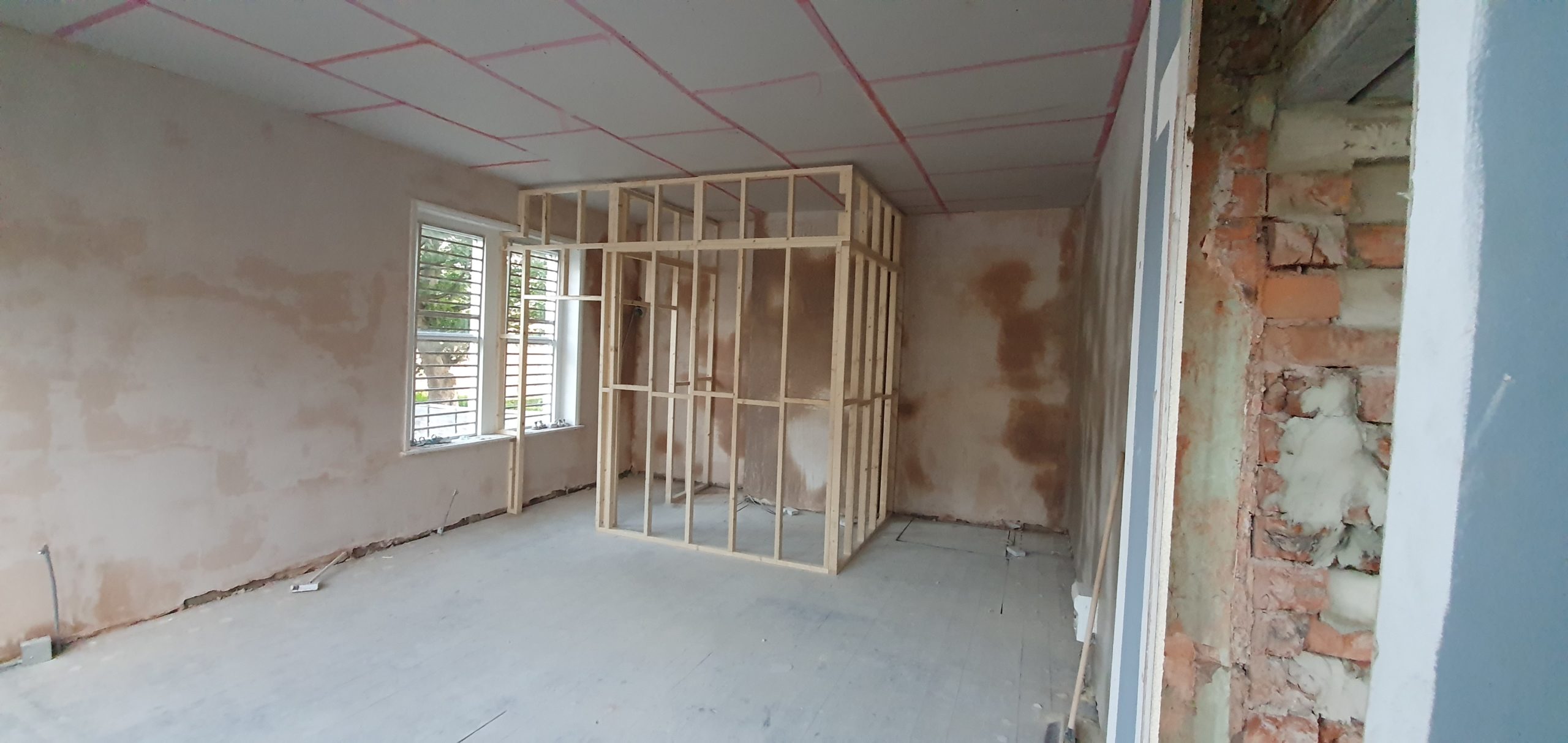 Internal Framing
Installation of internal framing for toilet and baby changing area.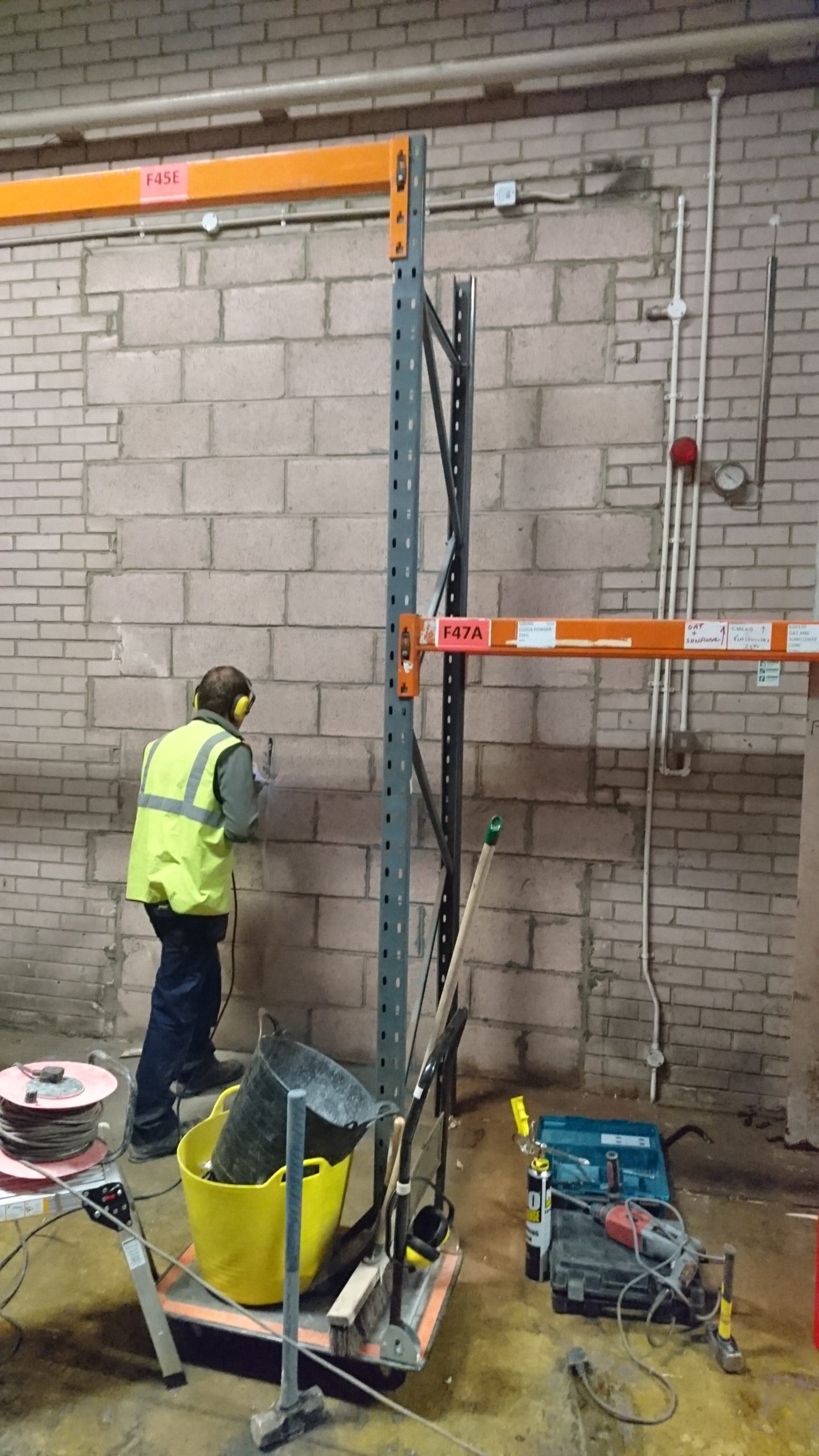 Structural Repairs
Structural repairs to warehouse space, levelling of floor and installation of fire door.